LOCAL BUSINESSES GROWING TOGETHER
By centrally organizing events, sharing experiences and modernizing methods of advertising, we all share the common goal of bringing new life and opportunities to South Jersey communities.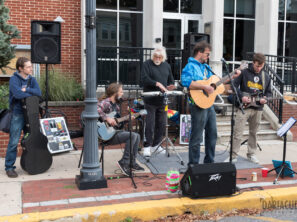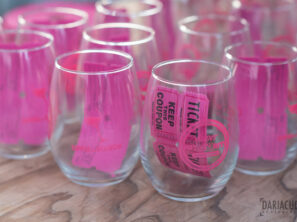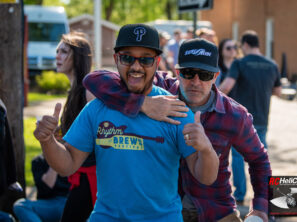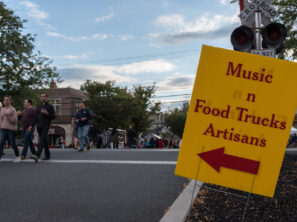 COMMUNITY CALENDAR SPONSOR OPPORTUNITY
22 personalized business spaces carved out for you to showcase your business ad-
12 months a year.
H.I.P. businesses are working together to bring exciting events to the South Jersey area. If your organization is interested in becoming a sponsor, or partnering for events, reach out to hhinprogress@gmail.com
Among other opportunities- we are currently inviting local businesses to advertise in a HIP Happenings publication. Coming your way!